Easy Drain Care Products has a long and rich history in healthcare and in the innovation of healthcare devices around the globe.
Headquartered in Dallas/Ft. Worth – our staff of dedicated professionals will provide you with the best solution to your loved one's long-term, bed rest, and healthcare needs.
With over 75 years of medical and health care experience Easy Drain Care Products developed health care products with medical staff and patient needs first and foremost.
Easy Drain saw the needs of patients with prolonged bed rest. They had specific incontinence, health, and comfort issues. Easy Drain innovated its products to meet those medical needs.
Partner with us as we change healthcare around the globe – Easy Drain innovates the Care Products of the Future, Today!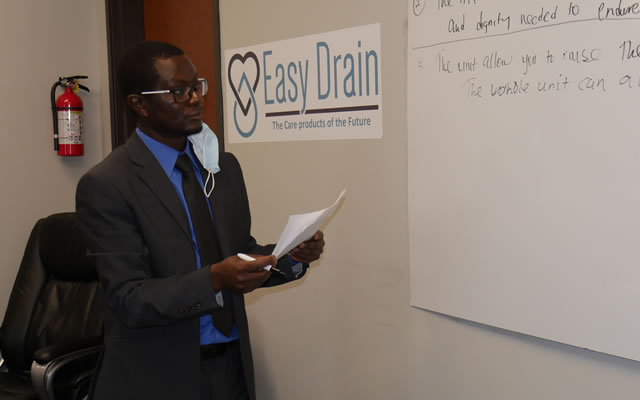 Who we are
Easy Drain Care Products designs, engineers and delivers the next generation in beds and mattresses, and other health-oriented products, to provide the utmost comfort and care for bed-ridden clients.
Mr. Ezra M. Nyankira
President and Founder
.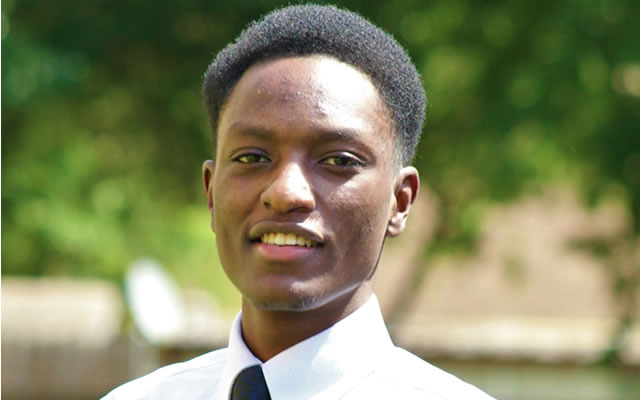 Mr. Malcolm Nyankira
Vice President & Head of Sales - USA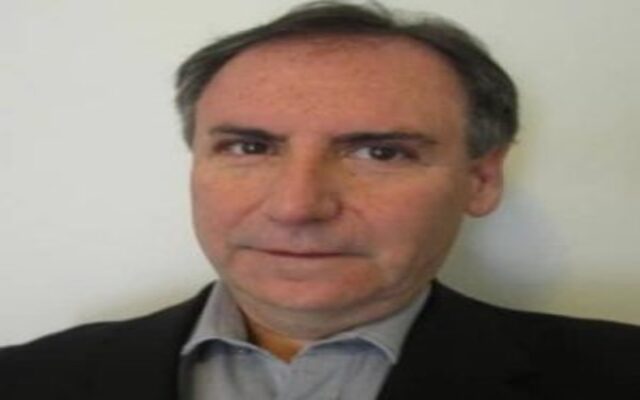 Stephen J. Ritch
Interim CEO
.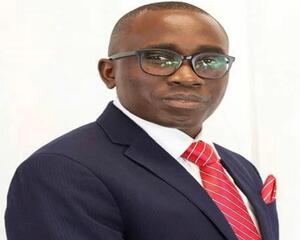 Sylvester Oluoch.
Business strategy , finance and office management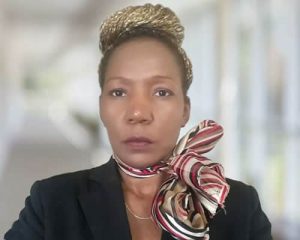 Ms Rachel Blue
Board Member
.