Commercial Mattress
Urine Draining System
comfort and care for your loved one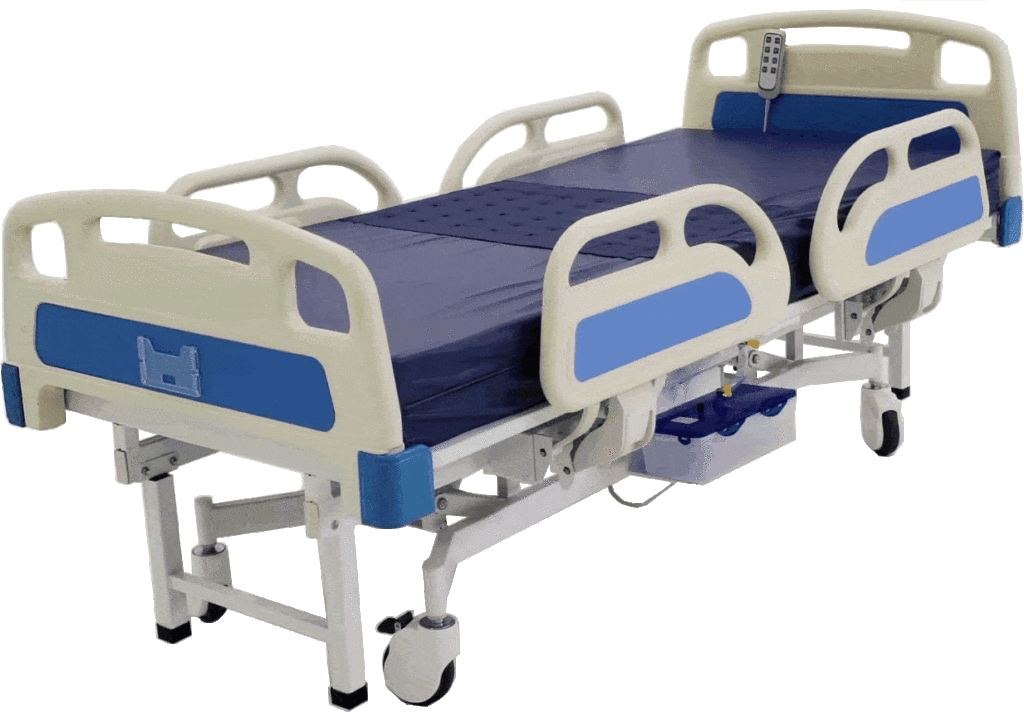 The Easy Drain Commercial Mattress -Urine Draining System unit drains urine through the waterproof – silicone tubules lined mattress into a drainage system under the bed. This allows one with incontinence issues to remain dry without use of diapers or catheters.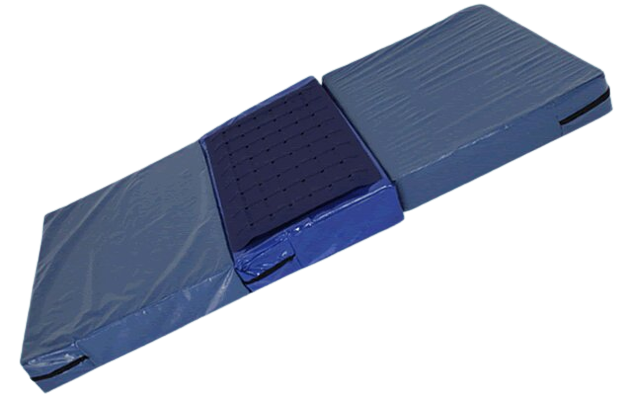 It has a net that allows urine to drain through to the collection system under the bed.
Cloth Mesh Underwear (Strainer)​
Let's urine sip through while retaining any solid waste.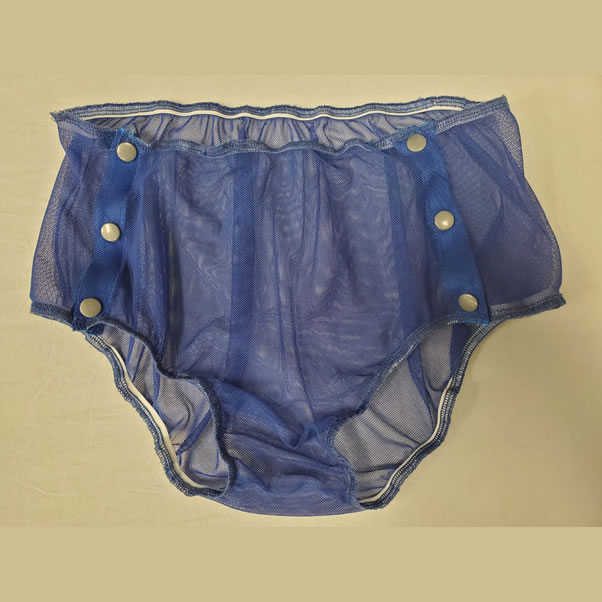 Get In
touch
For More Info
Easy Drain Care Products designs, engineers and delivers the next generation in beds and mattresses, and other health-oriented products, to provide the utmost comfort and care for bed-ridden clients.